I participated in the audition.
I performed with the quintet consisting of members of the NHK Symphony Orchestra.
It was a great experience for me!
ハマのジャック、コンチェルトソリストオーディションを受けました。
NHK交響楽団のメンバーによる五重奏団と共演しました。
素晴らしい経験でした!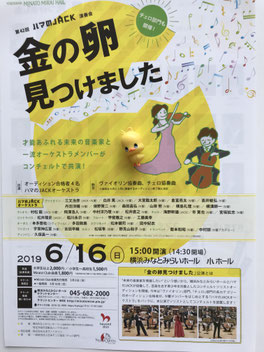 On June 16th, I will perform Saint Seans Cello Concerto No.1 with Orchestra on June 16th at the Minato Mirai Hall.
You should definitely come!
6月16日、みなとみらいホールにて、サン・サーンスのチェロ協奏曲 第一番をハマのジャックオーケストラと共演します。
ぜひぜひ来て下さい!
If you need a ticket, please contact us from the inquiry form. Thank you.
チケットは下記、みなとみらいホールのウェブサイトよりご購入して頂けます。どうぞよろしくお願い致します。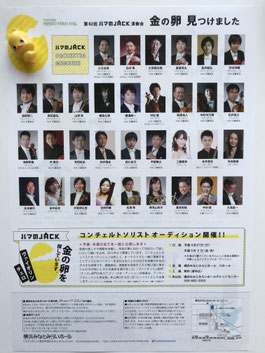 Thank you so much for all of your support.
いつも応援して下さりありがとうございます。