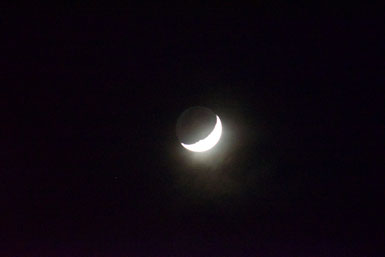 I saw the moon on my way home.
Today's moon was fantastic.
今日は、チェロのレッスンに行きました。帰る途中、美しい月が見えました。
Today, I  learnt about how to make a beautiful sound and  various ways of expression from the teacher.
It's always meaningful for me.
If you want to play the cello beautifully, I recommend you to learn from my teacher Mr. Shohei Uwamori.
今日は、美しい音の響かせ方と様々な表現方法を学びました。
レッスンはいつも勉強になります。
もしチェロを美しく弾きたいなら、上森先生に習うことをお勧めします!!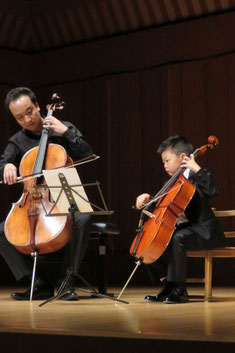 When i was 6 years old.
これは僕が6歳の時の写真です。