I went to the shrine witch is near my house. 
家の近くの神社に初詣に行きました。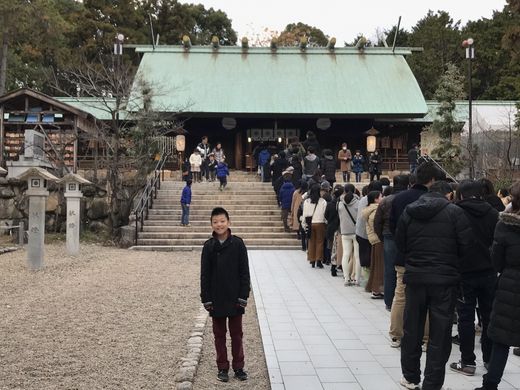 I wrote my wish on a big Ema. ( Ema are wooden plaques that people write their prayers or wishes on.)
大きな絵馬に願い事を書きました。(絵馬は、人々が祈りや願いを書く木製のプレートです。)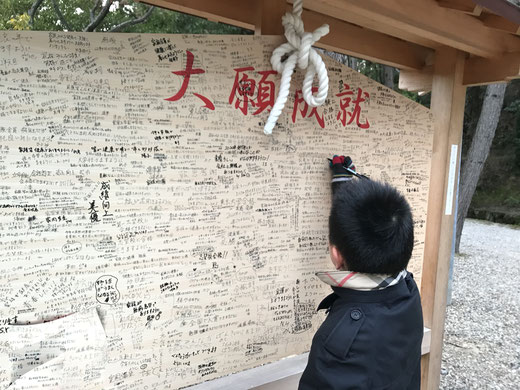 I hope many people love the classical music! Many people love the CELLO!!!
たくさんの人々がクラシック音楽を好きに、チェロを好きになりますように!!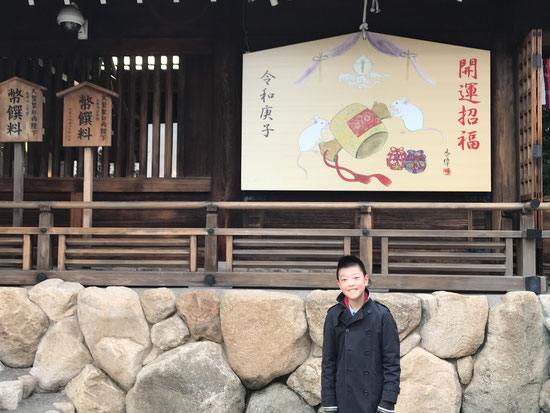 May 2020 be a happy and great year for you.
2020年があなたにとって素晴らしい年になりますように。